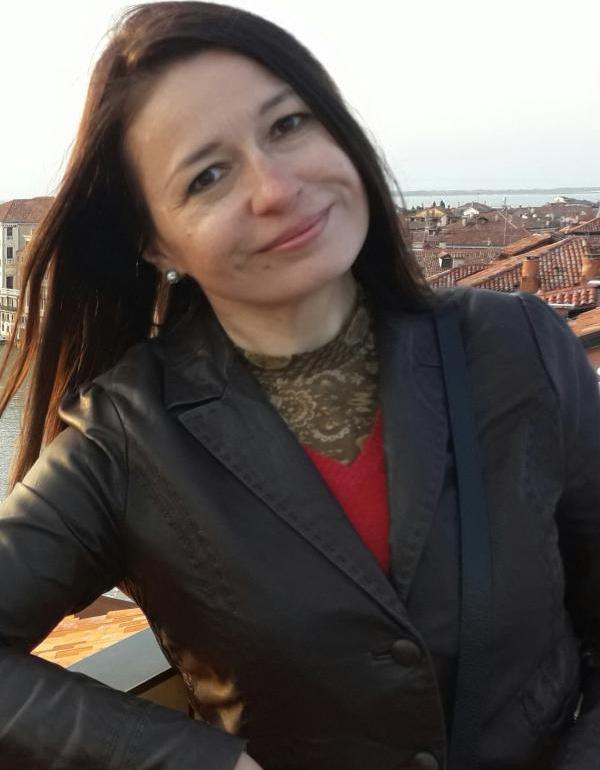 Olga Tcheremenskaia
Computational Toxicologist - Istituto Superiore di Sanità
Dr Olga Tcheremenskaia is a computational toxicologist. She holds a PhD in chemistry (2000) from Moscow M.V. Lomonosov State Academy of Fine Chemical Technology. Since 2001, she has been working at the Italian National Institute of Health (Istituto Superiore di Sanità). Her research activities include data management and standardization, ontologies, development of relational databases, computational predictive toxicology and research in the field of QSAR models, AOP and IATA.
From 2015, she has been coordinating the Project of European Food Safety Authority (EFSA): "Development of a consolidated database covering EFSA pesticide outputs on active substances". Actually, she is the coordinator of the EFSA Project  "Evaluation of the applicability of existing (Q)SAR models for predicting the genotoxicity of pesticides and similarity analysis related with genotoxicity of pesticides for facilitating of grouping and read across". She is also responsible for data standardisation and management in the HORIZON2020 project INTCATCH.
Dr. Tcheremenskaia is an Italian representative at the OECD Extended Advisory Group on Molecular Screening and Toxicogenomics (EAGMST) and at the OECD QSAR Toolbox Management Group.