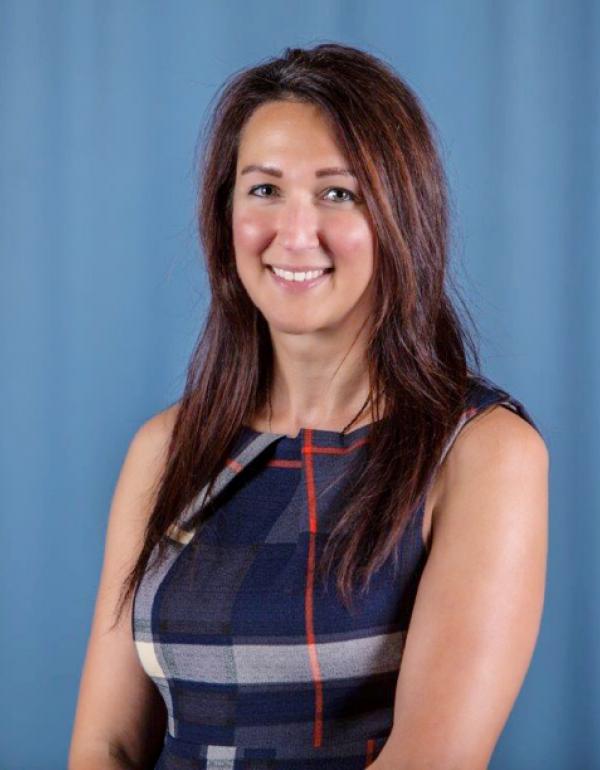 Shareen Doak
Professor at Swansea University
Shareen Doak is Professor of Genotoxicology and Cancer in Swansea University Medical School where she leads the In Vitro Toxicology Group. Shareen is a UK and EUROTOX Registered Toxicologist, an invited Fellow of the Royal Society of Biology (FRSB) and an elected Fellow of the Learned Society of Wales (FLSW).
Shareen sits on the UK Government Committee on Mutagenicity (COM), and is the Nanomaterials Working Group Co-Leader for the International Genetic Toxicology Technical Committee (GTTC). She is also Editor-in-Chief for Mutagenesis.
Shareen Coordinates the €13 Million H2020 PATROLS project (www.patrols-h2020.eu) and is Director of the €12Million Celtic Advanced Life Science Innovation Network (CALIN), an Ireland-Wales INTERREG operation established to build a innovation bridge between Wales and Ireland in life sciences (www.calin.wales).
Shareen's research interests focus on the genotoxic profiles of engineered nanomaterials, the mechanisms underlying their DNA damaging potential and subsequent consequences upon human health. Her interests extend to the development of advanced 3D culture models and mechanism-based bioassays for safety assessment to reduce the need for animal testing.  While her prostate cancer research focuses on understanding the molecular basis of progression to invasive, aggressive disease; with an ultimate aim of identifying a prognostic biomarker panel for improved clinical management of patients.
OpenTox Euro 2019 talk: 3D liver spheroids for acute and long-term engineered nanomaterial in vitro genotoxicity testing
Genotoxicity tests are based on two dimensional (2D) monolayer mammalian cells, but these culture systems do not closely mimic human physiology. In contrast, cells cultured in three dimensions (3D) exhibit improved cell-to-cell and/or cell-to-matrix cross-talk, enhanced metabolic capacity and altered global transcriptomic and proteomic profiles leading to 3D models that are more representative of the in vivo environment. 
The human liver plays a vital role in metabolic homeostasis and detoxification of exogenous agents; it is also a key site of bioaccumulation following nanomaterial exposure. Thus, the liver is an important organ of toxicological concern. This study aimed to characterise 3D in vitro liver spheroid systems, optimise their use for the cytokinesis blocked micronucleus assay and apply them to evaluate the genotoxic potential of long-term nanomaterial exposure. Optimal culture conditions for spheroids and test agent exposure times were established. For HepG2 liver spheroids, all functional endpoints measured were significantly higher than recorded in HepG2 2D cultures. The micronuclei induction in 3D compared to 2D HepG2 cultures were evaluated using compounds that required metabolic activation (benzo(a)pyrene, PhIP and aflatoxin-B1) and a direct acting genotoxin (methyl methanesulphonate; MMS).  All pro-carcinogens induced significantly higher levels of micronuclei at a lower dose in the 3D HepG2 spheroid system than in HepG2 cells cultured in 2D. In contrast, MMS induced the same level of micronuclei in both 2D and 3D HepG2 systems. Thus, the higher metabolic capacity of 3D liver spheroids is responsible for the greater genotoxicity observed with procarcinogens. TiO2 and ZnO nanomaterials induced greater genotoxicity in high-dose acute exposures than in fractionated low-dose, long-term repeated exposures, indicating the liver regenerative and/or repair capacity are important in understanding chronic exposure consequences.