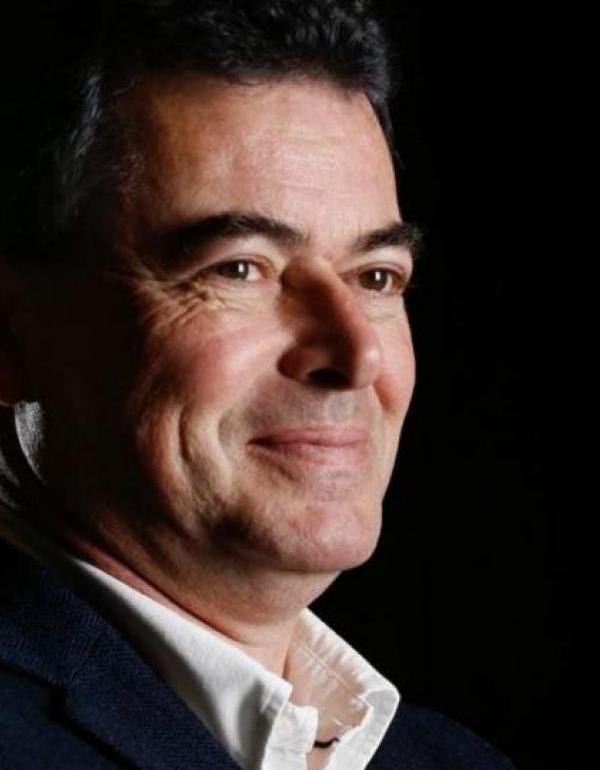 Barry Hardy
President, OpenTox Association and CEO, Douglas Connect
Dr Barry J. Hardy is leading Douglas Connect and its team supporting the development of new integrating solutions in industrial safety assessment. An example application is that for integrated testing for skin sensitization available at https://its.douglasconnect.com/
He has coordinated the OpenTox project in predictive toxicology and the ToxBank infrastructure development project. He is currently President of the OpenTox Association, founded in 2015 as an international non-profit organisation promoting an open knowledge community approach to new methods in predictive toxicology. He recently led the infrastructure development for the IMI EBiSC stem cell banking project and the eNanoMapper project developing OpenTox solutions supporting nanotechnology safety assessment. New projects include leading OpenRiskNet, knowledge infrastructure development for ACEnano and EU-ToxRisk and translation of research methods to industrial practice within ToxHQ.
He has led the development of research and best practice activities in drug design and toxicology through founding the eCheminfo Community of Practice, InnovationWell and leading the Scientists Against Malaria project. Dr. Hardy obtained his Ph.D. in 1990 from Syracuse University working in computational science. He was a National Research Fellow at the FDA Center for Biologics and Evaluation, a Hitchings-Elion Fellow at Oxford University and CEO of Virtual Environments International. He was a pioneer in the 1990s in the development of Web technology applied to virtual scientific communities and conferences. He has developed technology solutions for internet-based communications, tutor-supported e-learning, laboratory automation systems, and computational science and informatics.
In recent years he has also been active in the field of knowledge management as applied to supporting innovation, communities of practice, and collaboration.
Abstract OpenTox Asia 2019 
Knowledge-integrated Toxicology and Safety Assessment
To make a good decision we need to bring both expertise and relevant information together to form the basis for a structured well-informed discussion leading to best judgement based on available evidence and opinions formed on it. Such a knowledge integration is required in many areas of toxicology and safety assessment based on scientific knowledge generated by a growing number of alternative testing research methods and initiatives. Integration may include evidence from in vitro or in silico methods, biology or chemistry, science and engineering, human health or environment-oriented, and requires both effective organisation of knowledge and communications to reach common understandings.
The requirements, context and format for applications may vary e.g., asking and answering scientific questions, carrying out a risk assessment on products, or performing a regulatory decision or submission. All applications however require a sound reproducible scientific basis and the use of good practices in characterising experiments, organising data and describing concepts in our ontology and knowledge framework.
There is a growing opportunity to develop knowledge integration based on combining emerging concepts and frameworks e.g., OpenTox for data integration and resource interoperability, adverse outcome pathways for mapping data to events, evidence-based methods including systematic review applied to weight of evidence and read across methods for combining evidence from chemical or biological mechanistic categories.
We also need community frameworks to bring different disciplines together for fruitful interactions and discussions.
In this seminar we will review recent developments related to integrated testing and assessment including applications to chemicals, cosmetic ingredients and nanotechnology and including 3Rs goals of reducing and replacing animal testing.