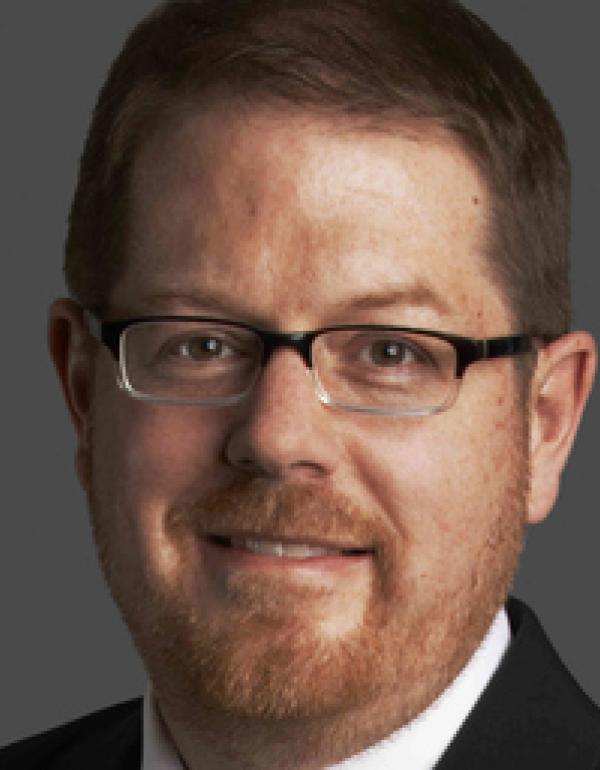 Daniel Burgwinkel
KRM Competence Center, Switzerland
Dr. Daniel Burgwinkel is a partner of the krm swiss competence center for records management and is advisor and auditor for compliant data management with a focus on the health and pharma sector. He supports hospitals and pharma companies in defining information governance strategies and data retention/data privacy policies. In addition, he has conducted Blockchain projects in the Life Science industry since 2016 and published several books about blockchain technology. In cooperation with the association of research-based pharmaceutical companies (vfa.de) he produced a podcast about blockchain in life science. Formerly he held positions at Novartis, Credit Suisse and Daimler. In 2000 he started his research in smart contracts and received his PhDd. at the University of St. Gallen. He is a lecturer for blockchain at three universities in Switzerland and author of several elearnings for data governance and blockchain on Linkedin Learning.
OpenTox Euro 2019 talk: Trust in cloud-based Safety Assessment
Cloud-based platforms speed up the process of developing products and open new opportunities for Safety Assessments and the collaboration between research partners and regulators. One the other hand concerns about cyber-security, tampered data integrity and reproducibility issues arise.
The talk gives an overview of the challenges of data integrity, data provenance and reproducibility and proposes a set of principles and best practices that can be applied in addition to the FAIR principles of the research community (findability, accessibility, interoperability, and reuse of digital assets).
As an example, the design of a cloud-based testing platform is presented, which utilizes blockchain technology to offer "trust as a service".
Our case study work builds on preliminary work led by Edelweiss Connect in collaboration with regulatory experts to create best practices for trusted reproducible scientific workflows creating evidence to be used  in future regulatory evaluation of new methods supporting drug development, diagnostics, and medical development. Increasingly, regulators are considering the use of new scientific evidence generated by a broad toolset of new in silico and in vitro methods as providing value to the evaluation process of new medicines. 
We plan to further engage with experts and regulatory  groups in workshop activities on workflow evaluation with blockchains providing metadata management solutions linked  to workflow sub-task processing of datasets ensuring desired properties for privacy, access, provenance, integrity,  and completeness.