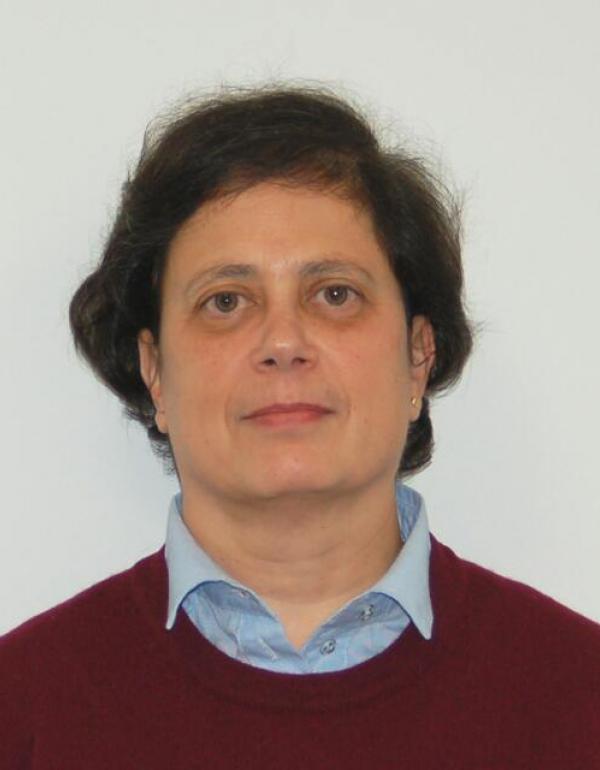 Isabel Rodríguez- Llopis
R&D Project coordinator, GAIKER
MSc in Food and Agricultural Biotechnology (Reading University-UK), BSc in Biochemistry (University of the Basque Country- Spain).. She has 30 years experience in GAIKER as project manager in the areas of Food and Health. Currently working on Nanosafety, Risk Assessment of nanomaterials and safe by design and participating as WP leader in the European projects NanoRigo, NanoReg2 and caLIBRAte. She has also coordinated EU, and national projects. She participated in the implementation of the GLP system in GAIKER for in vitro toxicology studies. From 2003 she works for the Quality Assurance Unit, monitoring each study to ensure that the facilities, equipment, personnel, methods, practices, records, and controls are in conformance with the OECD GLP system.
OpenTox Euro 2019 talk: 3D and explant skin models for determining hazard potential of NMs for Risk Assessment
Nanomaterials (NMs) can enter our bodies either orally, when penetrating the skin or inhaled as part of the ambient air. It is generally recognised that the main route for occupational exposure to NMs is the inhalation route, however depending on production processes and use dermal exposure should also be considered when implementing risk assessment strategies. Thus, the evaluation of potential hazard following dermal exposure is of paramount importance. 3D models and explant models are gaining increasing attention, not only due to the need to use ethical alternatives to the animal-based tests, but because this in vitro or ex vivo methods allow to obtain more relevant and objective results. Several 3D models are validated by ECVAM (European Center for the Validation of Alternative Methods) as in vitro alternatives for testing the irritant or corrosive potential of a chemical for regulatory labelling purposes, and their use with NMs is increasing. A number of NMs have been tested in the caLIBRate project to obtain data for the calibration of Risk Assessment models for nanomaterial. The penetration of nanomaterials into the stratum corneum and subsequent systemic diffusion raises a considerable health and safety issue. Thus, the dermal/percutaneous absorption studies on human ex-vivo skin explants, constitute the most suitable in vitro tool to evaluate NMs bioavailability after topic exposure. The Guideline OECD 428 is generally followed in order to perform in vitro skin absorption studies after exposition to drugs, cosmetics and chemical agents.
Acknowledgments: This project has received funding from the European Union's Horizon 2020 research and innovation programme under grant agreement No 686239 (caLIBRAte project)