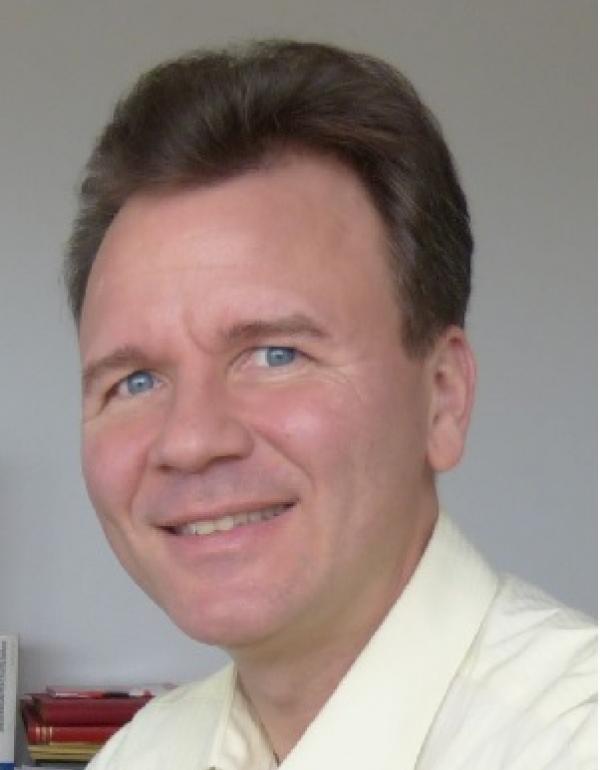 Michael Riediker
Founding Director, SCOEH
Professor Michael Riediker is the founder and director of the SCOEH. He is an internationally experienced expert on occupational and environmental health issues resulting from exposure to particles in air and water, allergens, gases and related agents and circumstances. In 2000, he obtained his Doctor of Sciences at Switzerland's renowned Federal Institute of Technology, ETH Zurich (www.ethz.ch), on the subject of allergens and air pollution in the city of Zurich. In the same year, he completed his Master's of Advanced Studies in Work and Health, also at ETH Zurich. Since then, Michael has gained experience in managing exposure and health projects in North Carolina, USA (2000–2003), ETH Zurich (2003) and at the University of Lausanne (2004–2015). From 2013 to 2018, he helped build IOM Singapore Pte Ltd, where he became Director of Research (2017–2018). Michael founded SCOEH on 9 February 2018. He is a certified occupational hygienist in Switzerland (www.sgah.ch), a Graduate Member of the international chapter of the Institution of Occupational Safety and Health (www.iosh.co.uk) and a Registered Industrial Hygienist in Singapore (www.oehs.org.sg). He has been a private lecturer at the University of Lausanne (www.unil.ch) since 2006 and a professor at the School of Materials Science and Engineering, Nanyang Technological University (www.ntu.edu.sg), Singapore, since 2016.
OpenTox Euro 2019 talk: occupational risk assessment and novel approaches
The human health risk of a chemical is a function of its hazard and exposure, both of which are associated with uncertainties. Within the EU-funded MARINA project, an iterative approach was developed that focuses on the uncertainty of risk. The risk is assessed in several rounds using tiered hazard and exposure assessment approaches. The iterative strategy allows to allocate more resources to those factors that contribute more to the overall uncertainty of risk. This will allow to quicker get better estimates of the risks associated with a substance. It was applied to several nanomaterials and tested along the life-cycle of these materials. This talk will present the concept, show the application to several nanomaterials, and propose how it can be applied beyond the nanomaterials-field.