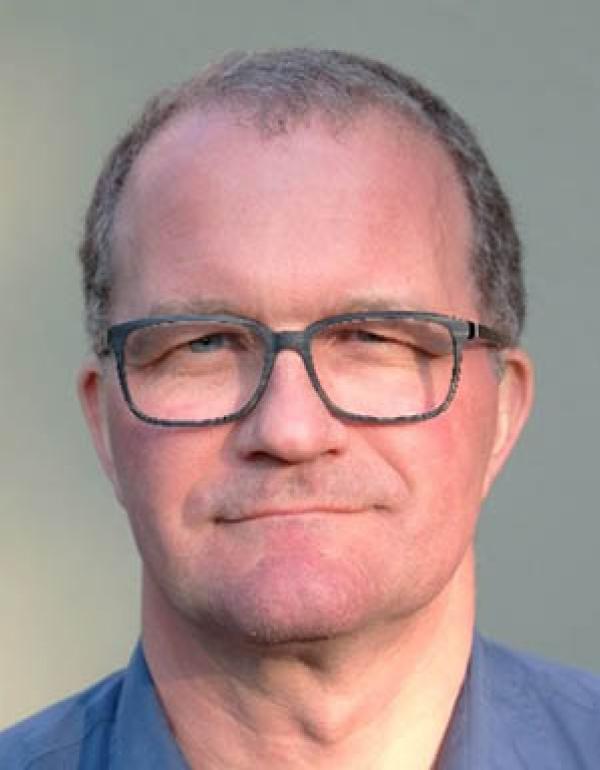 Thomas Steger-Hartmann
Head of Investigational Toxicology, Bayer AG
Thomas overviews more than forty scientists and technicians at the two experimental testing sites Berlin and Wuppertal. He is responsible for both early and mechanistic safety assessment of drug candidates and pharmaceuticals as well as environmental risk assessments. Thomas has more than 20 years of experience in the field of preclinical and eco-toxicological assessment of pharmaceuticals and early drug development, particularly in the field of contrast agents, hormonal compounds and oncology indications. Thomas is member of Bayer's Animal Welfare Committee.
Thomas' main research interests lie in the area of mechanistic prediction and mechanistic elucidation of unwanted drug (candidate) effects. He has evaluated and established numerous techniques and safety biomarkers in his function, particularly in the field of in silico systems and in vitro assays. His special interest is in the advancement of in silico safety assessments and knowledge management.
Thomas is involved in several international research collaborations in the field of toxicology and environmental safety. He was deputy leader of the recently concluded European Innovative Medicines Initiative (IMI) project "eTox", a European public-private partnership for gathering in vivo drug toxicity data for the development of improved in silico prediction tools. The project ended in December 2016 and successfully entered its sustainability phase, making available the developed tools and systems to third parties. Thomas acts in the same role in the follow-up IMI2 project "eTRANSAFE" (TRANslational SAFEty Assess-ment through Integrative Knowledge Management), which focusses on the translational aspects of preclinical safety prediction for human safety. 
Thomas was appointed to serve as member in Scientific Advisory Boards of several international consortia, where he currently serves as Chair of the SAB of the Horizon2020 flagship project "EUToxRisk".
Thomas is a trained biologist with a major in Plant Physiology. He acquired a diploma at the University of Freiburg i.Br., a M.Sc. degree from the University of Michigan and a PhD from the University of Freiburg i.Br., Germany. He is a Eurotox registered toxicologist.