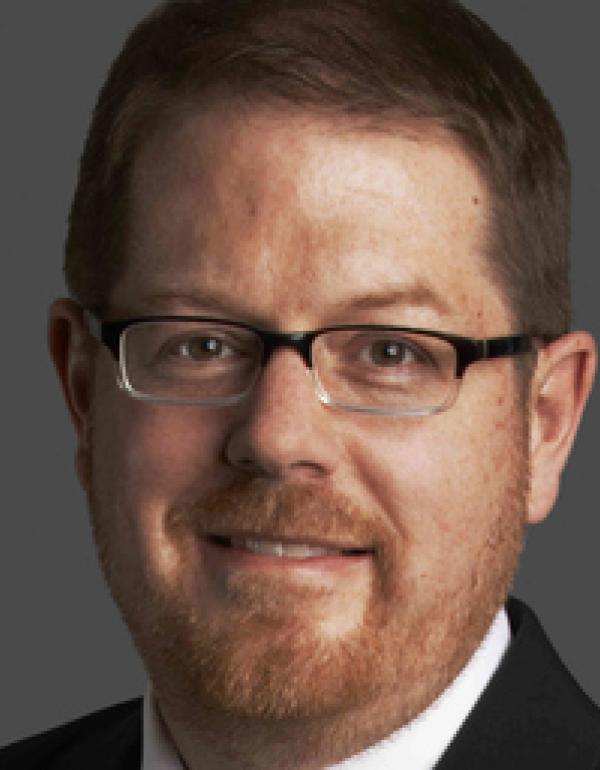 Daniel Burgwinkel
KRM Competence Center, Switzerland
Dr. Daniel Burgwinkel is a partner of the krm swiss competence center for records management and is an advisor and auditor for compliant data management with a focus on the health and pharma sector. He supports hospitals and pharma companies in defining information governance strategies and data retention/data privacy policies. In addition, he has conducted Blockchain projects in the Life Science industry since 2016 and published several books about blockchain technology. In cooperation with the association of research-based pharmaceutical companies (vfa.de) he produced a podcast about blockchain in life science. Formerly he held positions at Novartis, Credit Suisse, and Daimler. In 2000 he started his research in smart contracts and received his PhD. at the University of St. Gallen. He is a lecturer for blockchain at three universities in Switzerland and the author of several e-learnings for data governance and blockchain on Linkedin Learning.
OpenTox 2022 Virtual Conference 
The term Knowledge Graph describes a new type of database technology that is applied to store data about a specific domain and to query the database with questions in natural language. This technology was first used by Google to improve search results and is using semantic technologies to process the data. 
Graph technology can be used in a research project to map internal knowledge and, for example, to improve search results. For example, the COVIDGRAPH project has built up a knowledge base for COVID research.
In this session, we will discuss the steps to enable knowledge graphs for a research project to improve the data quality, ensure compliance with the FAIR principles and foster new insights into different domains.