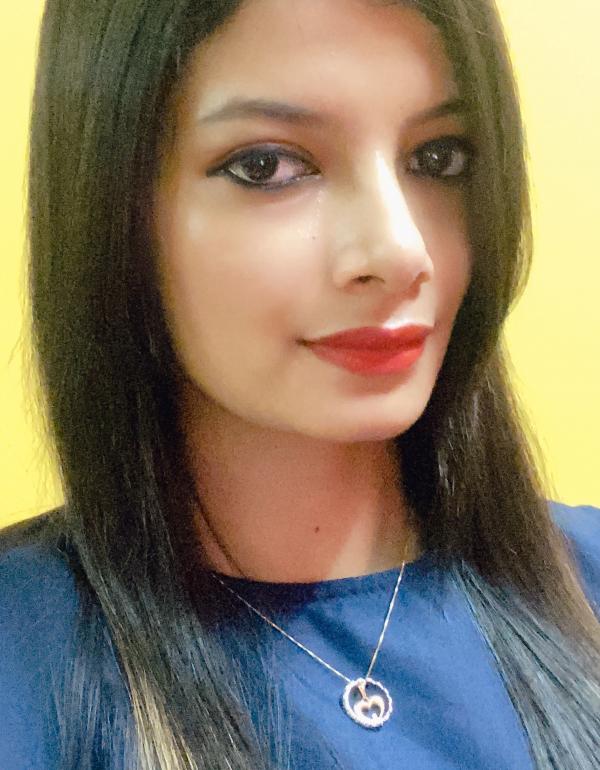 Mrinmayee Pal
OpenTox 2020 Intern
I am Mrinmayee Pal, I finished my Masters in Pharmaceutical Science specialisation in Toxicology, from University of East London and currently I am interning as a Research Assistant at Zeab Therapeutics, London. Have ambition to conduct in-silco and correlating them for in-vitro studies related to cancer and toxicological research and also COVID-19. I have worked with Krish Biotech Research as a Junior Toxicologist where we used to do DMPK studies on rodent but soon felt that my heart belongs to do research and I started pursuing my Masters of Science form University fo East London during my summer project I was entitled to work with alcohol toxicity in Drosophila melanogaster. 
I am really interested to further my knowledge in Insilco especially in toxicogenomics to study more on gene expressions and targeted protein and potentially contribute towards future predication of risk. 
Along with academia, I have strong interest in humanitarian work which resulted in achieving the title GLOBAL GOODWILL AMBASSADOR Youth Change Maker Leader 2020 want to motivate young girls and women in STEM want to uplift the women in developing countries as what education I got I want to give back.