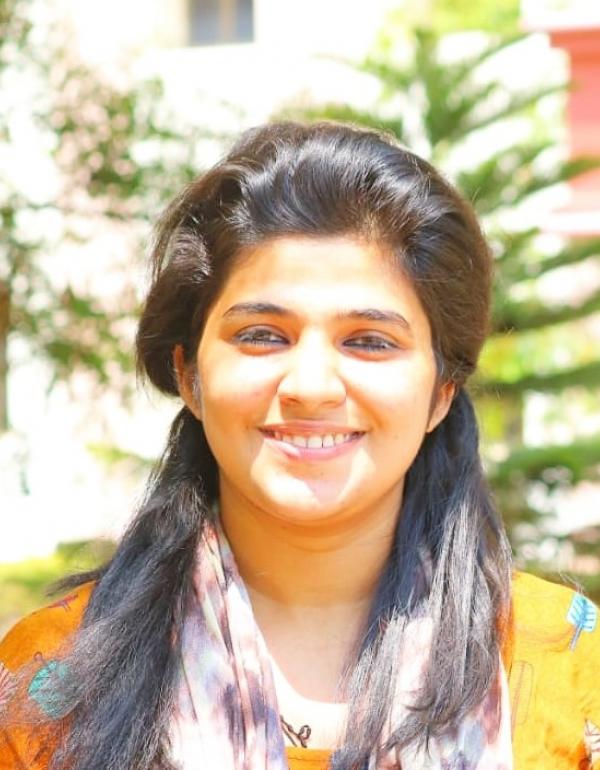 Sandra Jose
OpenTox 2020 Intern
I'm in my final year of B.Tech. Biotechnology student at Vels Institute of Science, Technology and Advanced Studies, India, and I have always wanted to earnestly explore the epidemiology of viral infections, work with small molecules to study their interactions, and validate their toxicity using in silico techniques. 
Currently, I work as a Bioinformatics research intern at YSL, Science Leadership Programme wherein I work on a library of antibacterial compounds against copper transport proteins of XDR strains of Mycobacterium tuberculosis. Also, a group of us are working on the activity of small molecules from Inula Britannica against the dihydrofolate reductase enzyme of Shigella dysenteriae. Last summer, I worked as an intern at CSIR-NEIST, India, and completed the project entitled "Identification of Potential Phytomolecules against Spike Glycoprotein of SARS CoV-2: An in silico Approach". 
I aspire to create an AI-based dataset for toxicity predictions which could significantly condense the time and energy spent on in vitro drug development process. Solutions are integrally tentative, but upon scientific tests and trials, they illumine and so is Bioinformatics.